Listen to the Stories
Hear from community members who grew up in the thriving neighborhood that once existed here and was decimated by the Innerbelt's construction.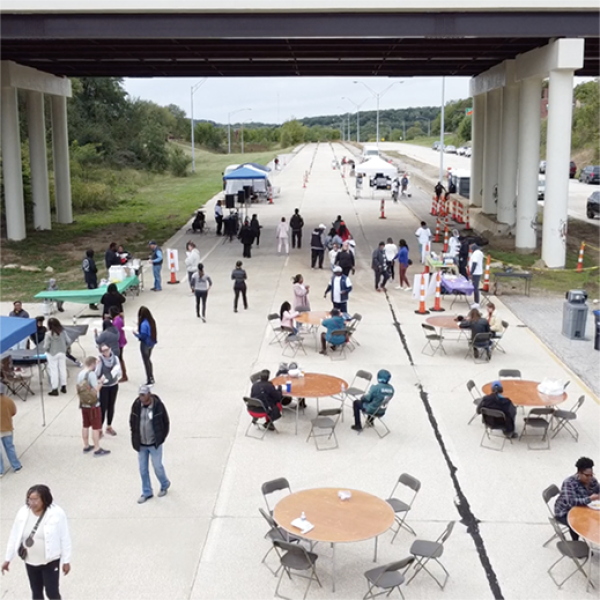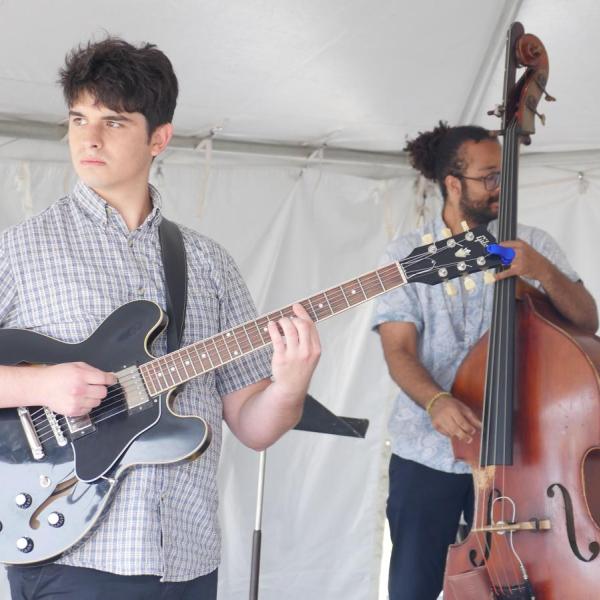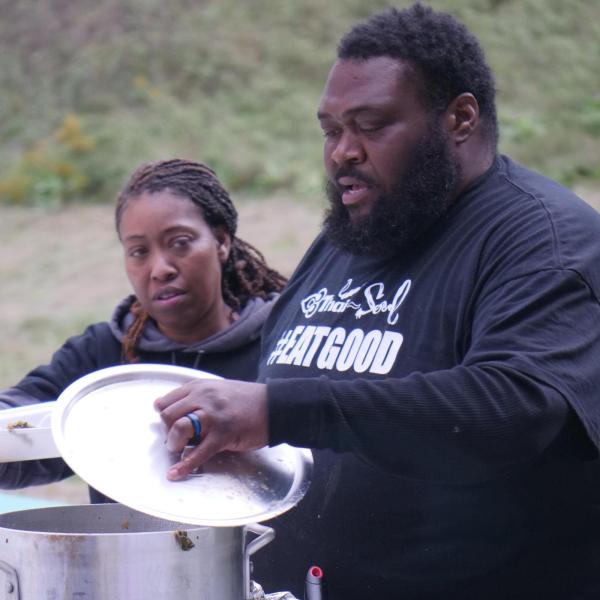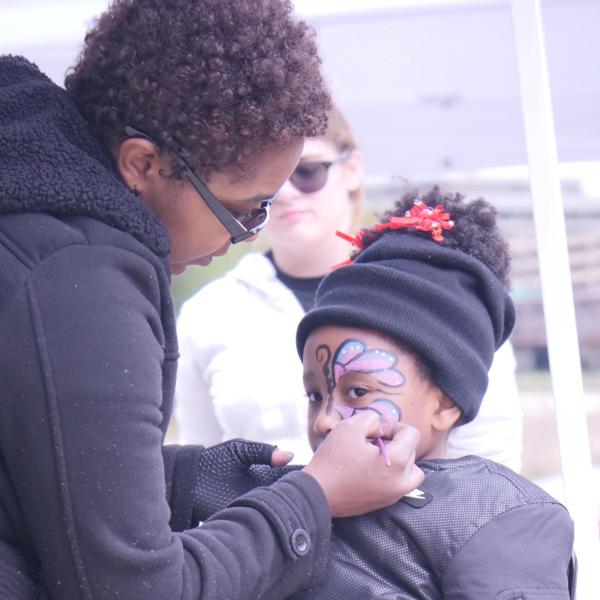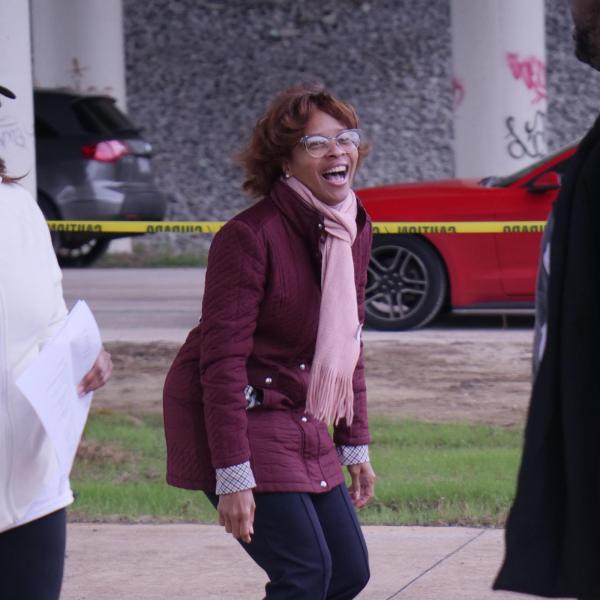 Get Involved
Come together with friends and neighbors as we continue to imagine and work toward a healed future.
Learn More
Stay Connected
Sign up for the newsletter and receive ongoing and up-to-date information about the Innerbelt project.
Sign Up